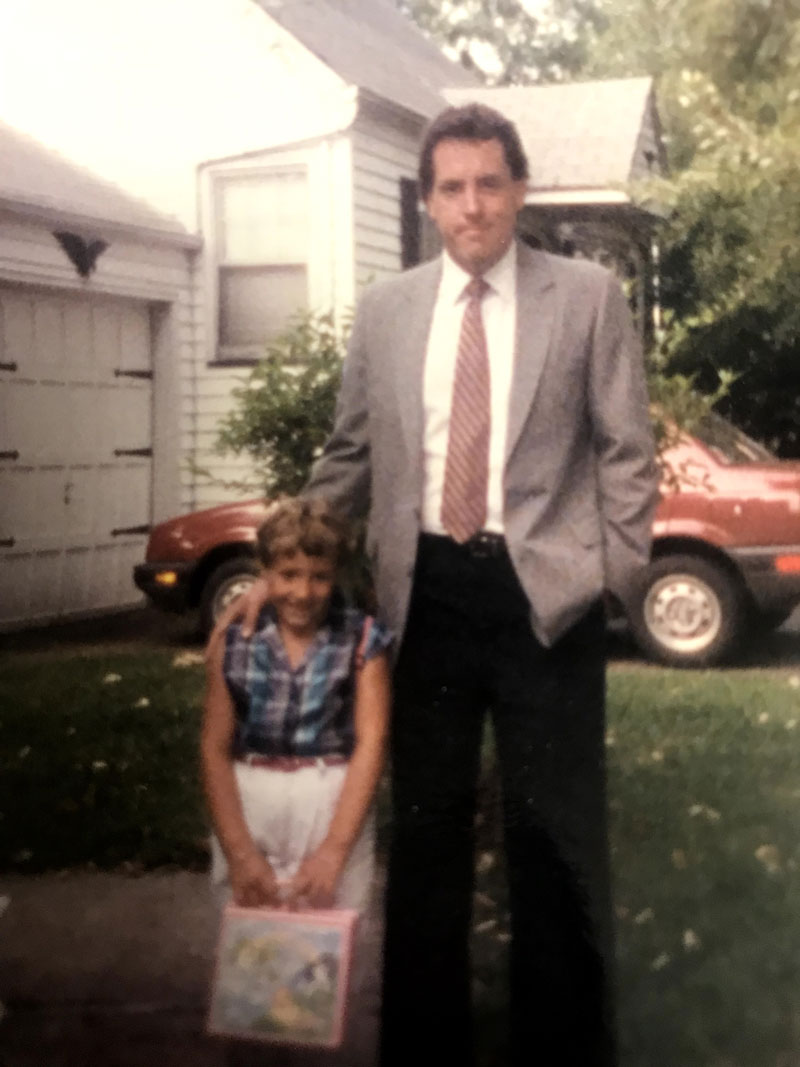 As a family business with over 75 years of experience, O'Keeffe Financial Partners understands that managing wealth is a long-term proposition. As a generational wealth management team, we have the longevity to serve you and your family for decades to come. Ensuring a lasting legacy is the goal for many clients. Having worked with many families and businesses has given us a unique perspective on how to manage the complexity of wealth transfer and we do this by creating a bespoke strategy, one relationship at a time.
We offer thoughtful service and tailored strategies with your needs as our primary focus… Our business was built to serve you.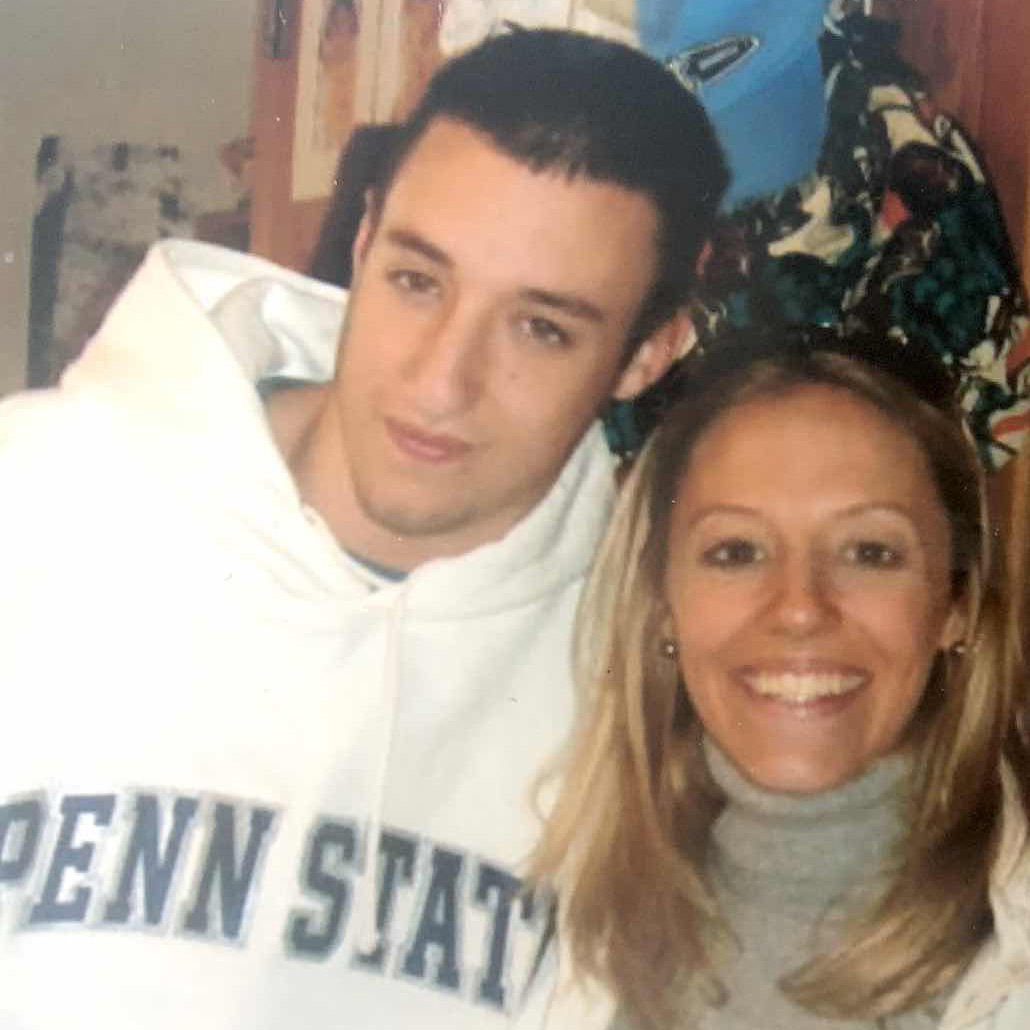 We offer our clients decades of collected experience and expertise, which we dedicate to crafting innovative and thoughtful financial strategies for our clients. We take the time to get to know your lifestyle, goals and values, so that we can deliver a plan custom designed to propel you toward the future you've envisioned for yourself and your family.
We offer the breadth and scope of resources and extended capabilities of a large corporation, while providing each of our clients the tailored, attentive service of a small practice.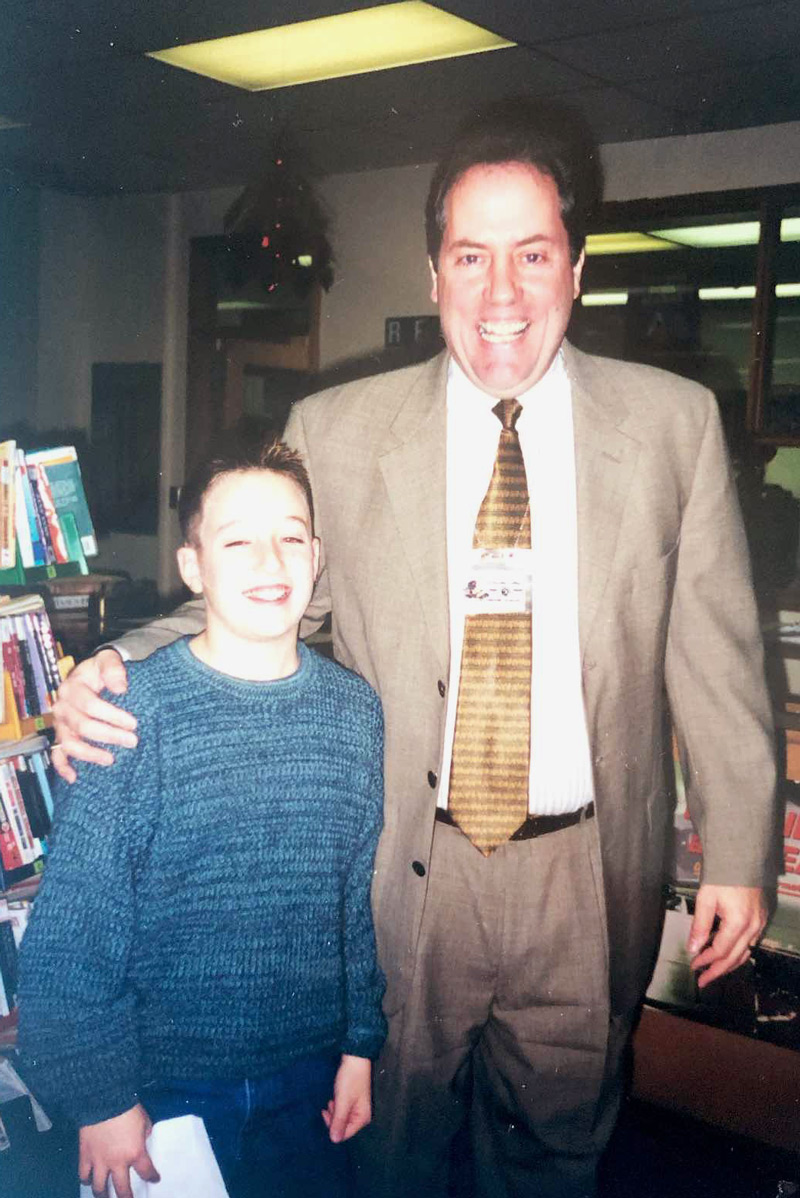 When implementing a financial strategy, we leverage the full expertise of our team, conducting thorough research before hand-selecting investments that are consistent with your tolerance for risk and designed to help you achieve your financial objectives. By utilizing the full bandwidth of our practice, we provide the service and counsel necessary to enhance your financial outlook and propel you toward your goals. 
It is through this persistent management and on-going independent guidance, that we can better advocate for your long-term financial success and keep your goals, needs and preferences at the center of everything we do.
Please keep in mind that diversification and asset allocation do not ensure a profit or protect against a loss.
Blackjack is just another game you can play at a land-based casino and the one casino interac online with the highest home advantage in the world.