John is a disciplined and detail-oriented wealth advisor with a focus on capital preservation, succession planning, and generational wealth transfer.
Prior to joining O'Keeffe Financial Partners, John conducted financial planning at Merrill Lynch for a $2bn team at the Private Banking and Investment Group (PBIG) in support of Ultra-High Net Worth families. In this role, he assisted with wealth transfer strategy, asset allocation and tax-efficiency planning. He also monitored and placed clients in appropriate Alternative Investment strategies ranging from long/short equity hedge funds to private equity investments.
John grew up the only son and the 4th of five children in Wayne, New Jersey. He attended Wayne Hills High School, winning two state football championships as a wide receiver, and graduated from Penn State in 2010 with a Bachelors degree in Communications with a minor in Military History. John completed the United States Marine Corps Platoon Leader's Course, allowing him to earn his commission as a Second Lieutenant in the Marine Corps upon graduation. As the third member of his family to join the Marine Corps, he became an Infantry Platoon Commander with Lima Company, 3rd Battalion, 2nd Marine Division in Camp Lejeune—the same division that his Grandfather had served over half a century earlier in World War II.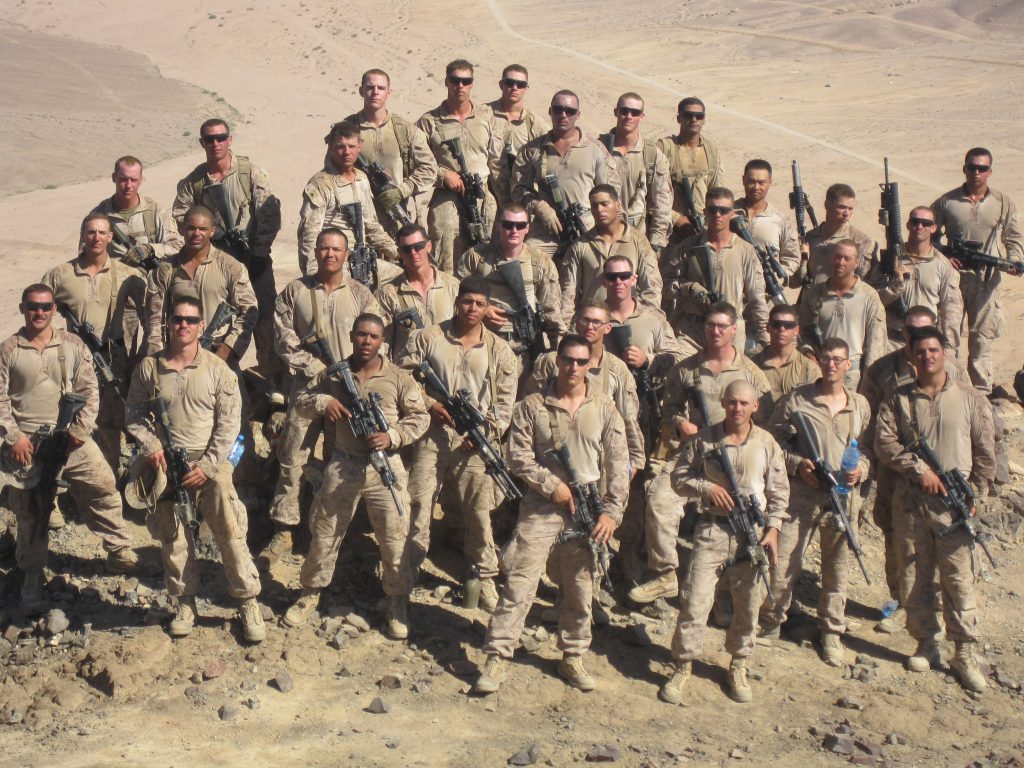 John led 42 Marines on the 26th Marine Expeditionary Unit—"America's 911 Force"—through operations in 10 countries and was awarded the Navy and Marine Corps Achievement Medal for outstanding conduct in the role of Platoon Commander. John was ultimately promoted to Company Executive Officer and was honorably discharged from the Marine Corps as a Captain in 2014.
During his four years of service, John developed the robust decision-making skills that can only be learned through action under duress and credits his time in the Marine Corps with giving him the self-discipline, courage and high standards of integrity that are the defining characteristics of both his personality and business leadership skills.
John is laser focused on improving family wealth outcomes by optimizing the balance sheet, maximizing cash flows and growing wealth through a fundamental investment management process.
John lives in New Jersey with his wife (Marisol), three children (Samantha, Audrey and Gianni), a North American Dingo and a Boxer. He is a long-suffering fan of the New York Jets, a proud fan of the New York Yankees, and a "bandwagon" fan for the University of North Carolina Tarheels' basketball team. He continues to support his fellow military veterans and dedicates his spare time to volunteering with various causes and providing mentorship and guidance to transitioning vets.